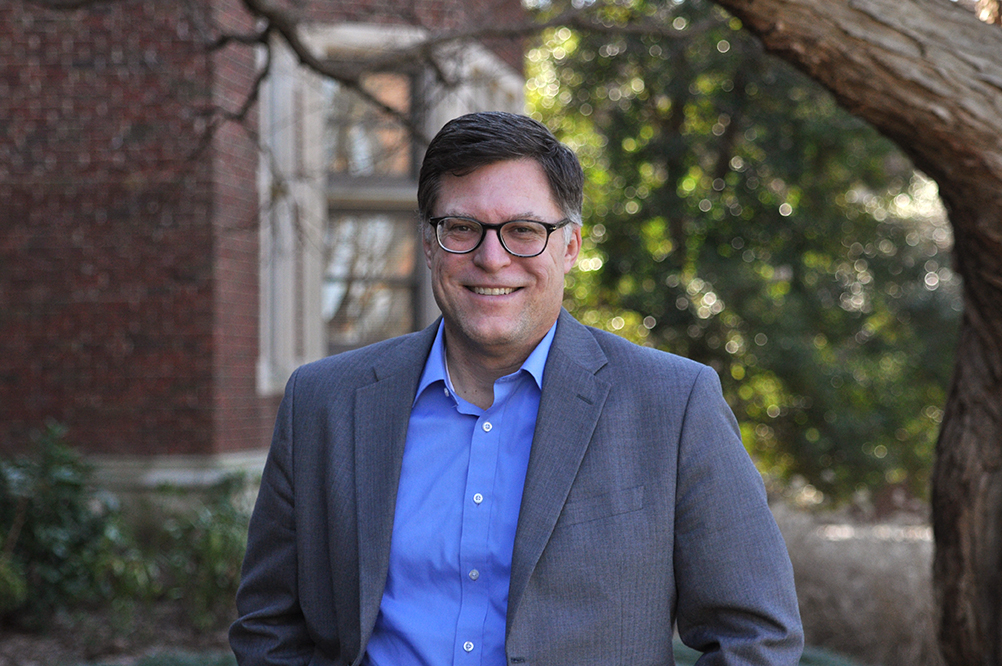 by Charles Denney, UTIA Marketing and Communications
Congratulations and job well done to Doug Edlund, assistant director with UTIA Marketing and Communications. In June, Edlund completed a year as president of the national Association of Communication Excellence (ACE).
ACE's membership is composed of hundreds of communicators and other professionals, many of whom work at land-grant universities. In recent years, Edlund has served on the ACE board, led its Learning Communities group, headed up its awards judging, and won multiple honors from the organization in media production. Edlund has been an ACE member since joining UTIA in 1999.
Edlund was scheduled to preside over the ACE annual conference last month in Chicago, but the event was canceled due to the pandemic, and the organization had to rapidly regroup. Leading a quick pivot, Edlund took on the challenge of organizing a virtual conference. He and the ACE planning committee were able to line up keynote speakers and organize sessions on diversity and inclusion, emerging technologies, communication, and Extension development, as well as the latest information on distance learning and COVID-19. Several members of UTIA Marketing and Communications took part in the virtual conference.
Edlund now begins a term as ACE past president. There is hope that the in-person conference planned for Chicago this year will take place in the city next summer.