As more and more people become vaccinated, and we enter this new phase of the COVID-19 pandemic, the University of Tennessee Institute of Agriculture (UTIA) remains committed to providing Real. Life. Solutions.
COVID-19 Response Steps for UTIA Faculty and Staff
Feeling Sick?
---
If you are not feeling well, DO NOT come to work.
Contact your healthcare provider to determine next steps.
If you test positive, develop symptoms or are awaiting test results for COVID-19, complete the self-isolation form.
Your healthcare provider should clear you to return to work.
Close Contact of a COVID-19 Case? Positive Test?
---
Unvaccinated, close-contacts will need to stay home and quarantine and should be tested for COVID-19 3-5 days after exposure. If this test is negative and you remain well, you can return to work 7 days after last exposure.
Vaccinated, close-contacts do not need to quarantine, but are encouraged to seek COVID-19 testing 3-5 days after exposure.
If you develop symptoms at any point in the 14 days following exposure, do not come to work and contact your healthcare provider.
If at any point you test positive for COVID-19, you must isolate at home for 10 days even if you do not develop symptoms.
How Do I Help Stop the Spread of COVID?
---
Masks are required in all indoor spaces except private offices, residence hall rooms, while engaging in fitness activities, and while actively eating and drinking.
We strongly urge you to get vaccinated. It's safe, free and effective. Talk with your healthcare provider for more information.
If you're not vaccinated, please wear a mask indoors or at crowded outdoor events where social distancing is not possible.
Remember to wash your hands for at least 20 seconds, or use an alcohol-based hand sanitizer.
UTIA Mask Guidelines
Updated August 20, 2021
---
Wear face coverings at all UTIA facilities on and off campus, especially when social distancing is not possible.
Attendees at indoor spaces are expected to wear masks. Masks are suggested in crowded outdoor areas where social distancing is not possible
Exceptions include fitness activities, eating, drinking and private offices
Follow local safety guidance protocols
Get vaccinated. Vaccines are safe, effective, free and readily available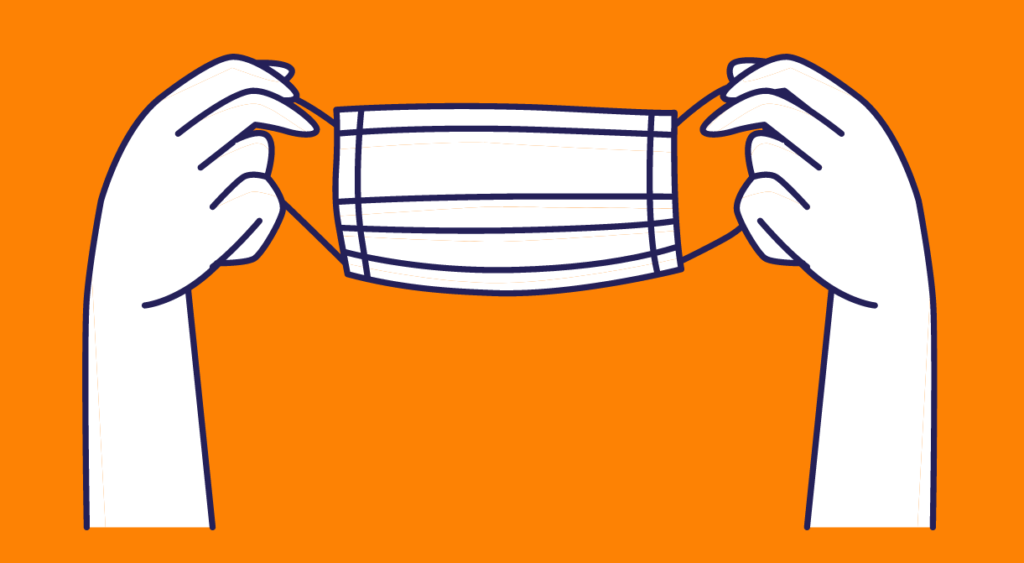 UT Gardens
---
UT Gardens, Knoxville should follow UT Knoxville guidance. UT Gardens, Crossville and UT Gardens, Jackson should follow UT AgResearch guidance.
Our goal continues to be reducing the risk that COVID-19 poses to the health and safety of all students, faculty, and staff, as well as all visitors utilizing our facilities and educational programs. This website will continue to provide information regarding the status of services, any updated guidelines for operations, educational resources about the disease and steps for preventing infection, and some materials appropriate for posting in offices or disseminating locally.
Students, staff, and faculty of all UTIA units and facilities should consult the UT Knoxville coronavirus website for information related to activities including classes and travel. Case managers in the Office of the Dean of Students are ready to assist students in distress through the 865-974-HELP line. Faculty and staff can access support services by calling 865-946-CARE.

Staff and faculty of off-campus facilities—including county UT Extension offices, 4-H centers, and UT AgResearch and Education Centers—should consult with their local supervisors who will work with the appropriate dean and UTIA leadership to determine the status of events and services.