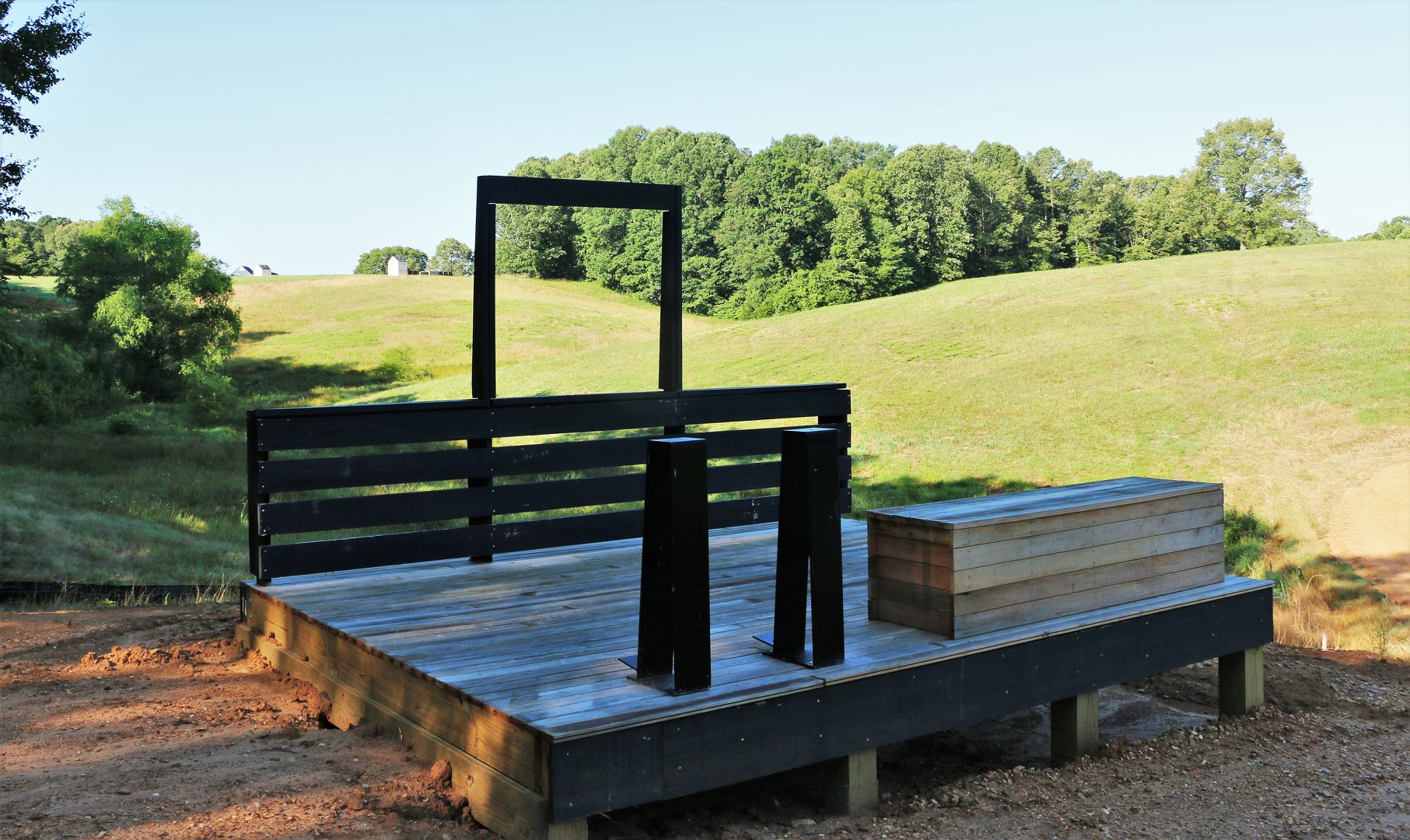 In West Tennessee, The Clays at Lone Oaks Farm is on track for completion in early fall. The Clays will be open to the public and offer exciting new capabilities to youth shooting programs, including 4-H shooting sports and the Scholastic Clays Target Program. The facility will also offer multiple opportunities for youth to learn about outdoor recreation and conservation. Read more about this upcoming facility.
On UTIA's Knoxville campus, construction is expected to begin soon on the UTCVM Teaching and Learning Center, and the Surge Building is nearing completion. The building is the precursor to construction starting on the upcoming Energy and Environmental Science Research Building (EESRB).
COVID-19 has had minimal impact on the construction schedule. The current completion date for the Surge Building is January 14, 2021, after which time move in will occur by faculty and staff presently in the Ellington Plant Sciences Building. Hazardous material abatement and demolition for Ellington and Hollingsworth Auditorium are scheduled for February through April 2021, with site preparation for the EESRB beginning in May 2021. The project is tentatively scheduled for completion in late fall 2023.
A note for employees who use Hollingsworth for events. The building is available for use through the end of December 2020. At that time, the auditorium will cease operation.